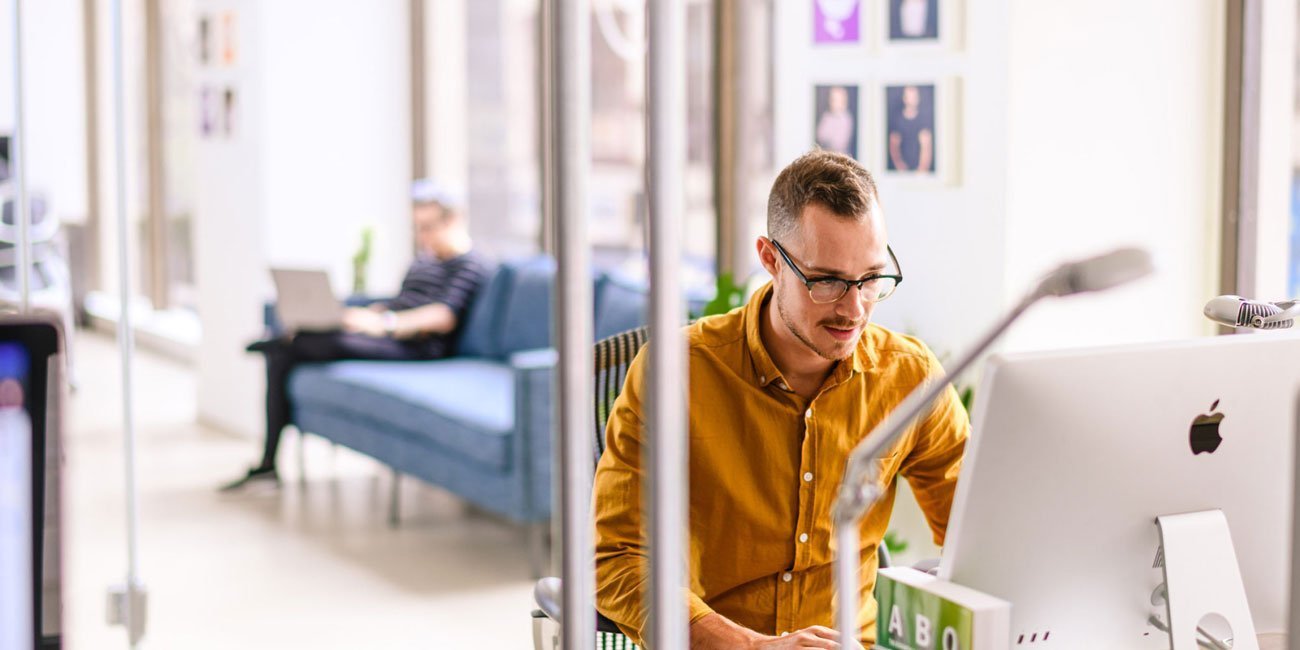 Sometimes when I'm designing something new, or iterating on some features that can use a bit of love, I need a little UI pattern inspiration outside of Googling "UI pattern examples" for the type of industry and project I'm working on. Staring at a blank canvas can be daunting, so finding examples and a source for best practices in UI pattern design helps me to focus, find direction, and move more quickly than I would otherwise.
I decided to hit up my fellow Thinkers to learn more about the resources and inspiration sources they use when jumping into a new design. Here's what they shared with me, with some additional thoughts and guidance for navigating each resource.
Resources for UI Pattern Examples
Thanks to Summer, Lindsay, and Nick for sharing their recommendations with me. Hope you find these resources useful as well.