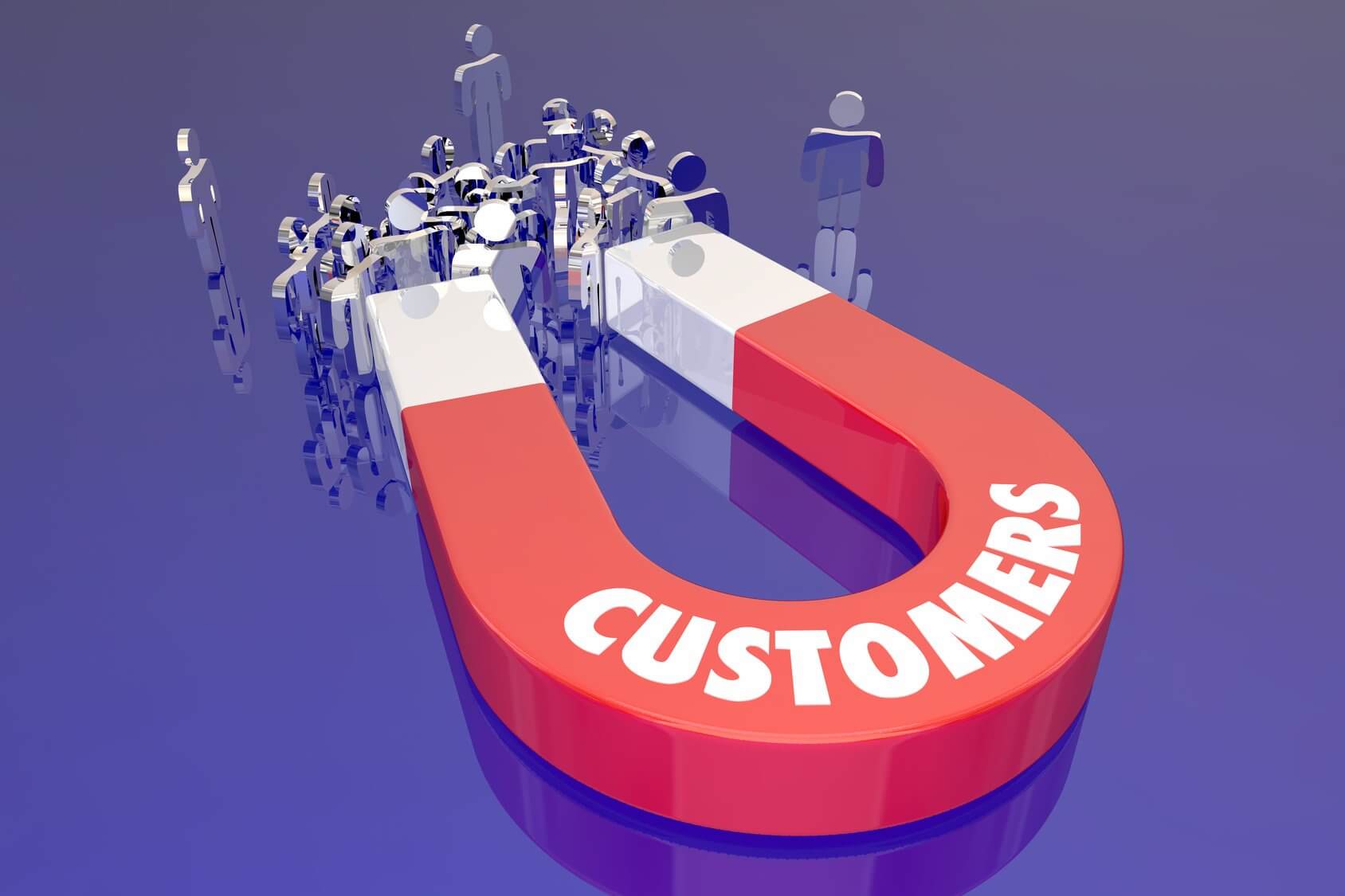 The goal of customer service is to increase customer satisfaction, and it usually comes by answering questions. Customer service could be helping a customer choose the right product before they make a purchase, but it most often comes after a purchase has been made. Customer service is giving assistance to customers on how to best use the product, trouble-shooting any issues, and ensuring they had a great buying experience.
What are my customers support needs?
Good customer service has been proven time and time again to allow businesses to charge more. Customers continually suggest they would be happy paying more for a product if it meant it would improve the level of customer service. So you need to think how to meet customer expectations.
Having a strong customer support team increases the level of trust your customers have for you. They understand problems will be addressed and fixed in a timely manner and they're more receptive to when things do end up going wrong.
Listen your customers
When talking with customers, it's important to clarify and rephrase what they are saying to make sure you understand them correctly. Showing empathy and reflecting their feelings will also help to turn the conversation in the right direction.
Good customer support comes from mixing technology with the human touch. Several tools and software programs are available to enhance the customer experience
Live chat
The days of sitting around twiddling your thumbs and hoping to hear back from an email have gone. A Forrester Research study showed: "44% of online consumers say that having questions answered by a live person while in the middle of an online purchase is one of the most important features a website can offer."
Helpdesk tool
A helpdesk is a tool that organizes customer communication to help businesses respond to customers more quickly and effectively. Using a helpdesk allows your support team to offer the best possible experience to your customers. Helpdesks offer features to provide context and insight into customer experiences. Helpdesk tools are one of the most integral tools when it comes to supporting a customer base successfully.
Use CRM tool
CRM is an acronym that stands for customer relationship management. Customer relationship management is any tool, strategy, or process that helps businesses better organize and access customer data. Managing your business's relationships with customers became a complicated process. Now, in order to compete in any industry, you need a reliable system built on CRM software.
Reward your customer:
Loyalty programs and rewards points have become the standard in many industries, like airlines, hotels and restaurants, even fitness centers. But as a small business owner, you have to reward your best customers in clever, unusual ways. Doing things differently than big companies will both engender your customers' loyalty and give your business more cachet.