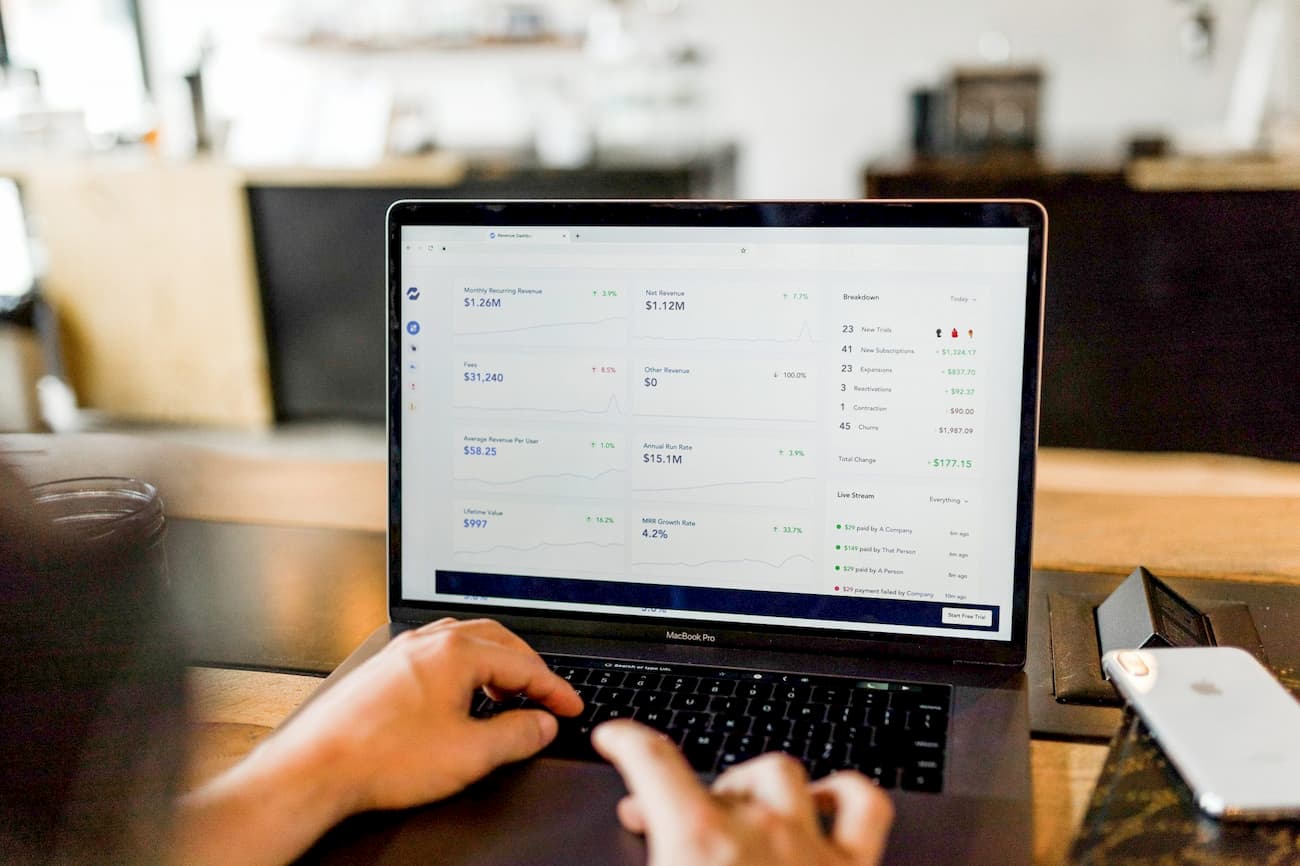 Today's consumers are all about authenticity. There's power in storytelling and connection, much more so than in traditional advertising. That's a big part of why influencer marketing is continuing to grow in a big way. Not only do influencer campaigns drive purchasing, but they also build brand awareness, loyalty and trust.
To get the most out of it though, you need to start with a deep understanding of your customers. This focus on your target market will have a ripple effect on your entire campaign. You'll use it as the foundation on which you'll decide who your ideal influencers are, what platforms to use and the tactics to consider.
Understand Your Customers
For an influencer campaign to drive any action, it has to effectively connect your brand with its customers. To do that, you need to foster a deep understanding of who your target customers are. What motivates them? Whose opinions matter to them? These are a few of the questions you need to ask yourself before you start looking for influencers or planning content.
Tips for Better Understanding Your Target Customer:
Analyze your current customer base. Look at their common interests and who is most active in your business.
Check out the competition – who are they targeting? What niche market are they neglecting?
Dissect the characteristics of your customers. By listing their attitudes, values and behaviors, you can better see how you can fit into their lifestyle and how to appeal to them.
Pick Your Platform
Knowing your target audience is an essential part of every marketing campaign – influencer and otherwise. It's also a key part of choosing the right platform for your influencer campaign. Likewise, it helps to match the platform with the type of product or service you're promoting. For a little more insight, consider the demographics for each of the top four platforms, which include:
Facebook: Ranks globally as the most popular social network according to Statista. Popular among users between the ages of 18 and 44.
Instagram: Popular among users between the ages of 18 and 44.
YouTube: Popular among users of all ages, particularly those between 15 and 45.
Tactics to Try
Influencers are brand ambassadors. With the right tactics, they can also drive action and get more people to your online store. For starters, it helps to include a link in posts and videos to you store. Other tactics to consider include:
Discount/Coupon Codes: Equally well-suited to online purchases, discount and coupon codes encourage people to buy the goods or services. It's also a good way to build stronger relationships with influencers while giving you another metric to evaluate your campaign's effectiveness.
Contests: It's hard to avoid the allure of winning something. Running contests and giveaways as part of your influencer campaigns boosts customer loyalty and gives you an opportunity to offer prizes redeemable in-store. You could also arrange the giveaway so that contestants perform a store action as part of the requirements.
Swipe Up: This is an effective tactic to move people from interest to action without leaving the social media platform. By swiping up, the individual goes from a Story to a brand landing page or sign up form in one seamless action to continue movement through the funnel.
Product Launches and Events: Everyone loves getting an exclusive. Influencer campaigns offer an up-close-and-personal look at products, services and brands. You can also use them to hype excitement and drive traffic to your online store.
Finding influencers with the power to authentically resonate with your target customers is the key to everything.