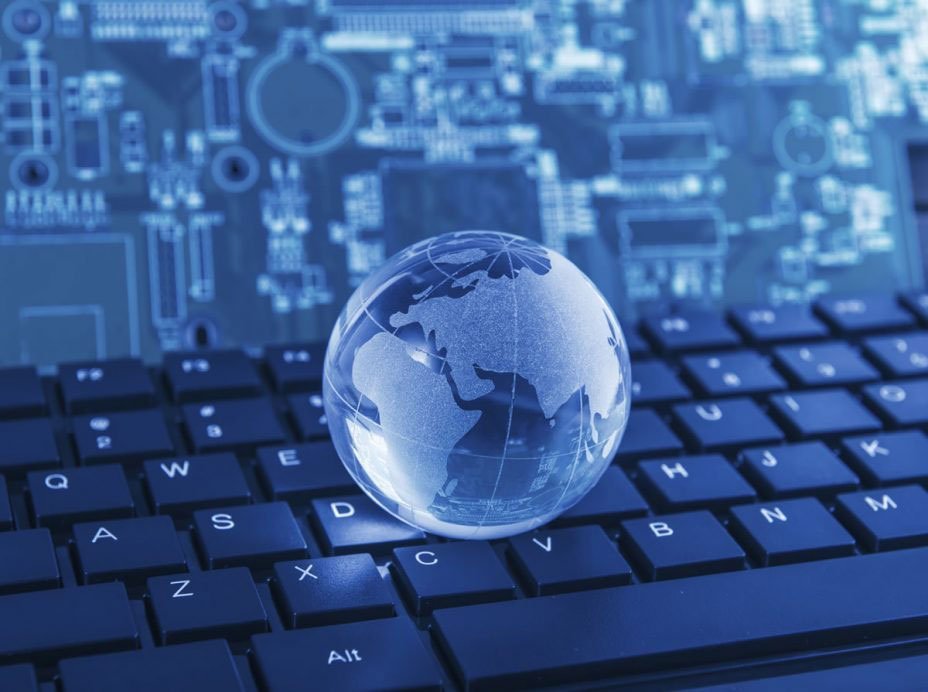 No wonder the digital era has a powerful impact on any aspect of our lives; it has already changed the way people live, think and perceive the world around them. Some of us get used to looking at the world via our computer/laptop/mobile phone screen.
Modern technologies have given a powerful impetus to the development of new industries, and digital marketing isn't an exception. It is rather a striking example of how any industry combined with online technologies can become popular and lucrative in a relatively short time. Moreover, we all know that marketing has always been a key point in the development of any business.
But what exactly has changed since the implementation of the "digital" part to the well-known marketing? What does a digital marketer's job mean? And what's the main purpose of digital agencies? In this article, we will try to provide readers with some clarifications to the most frequently asked questions.
So, digital marketing is a general term for marketing products and services via digital channels, and its main objective is to attract and retain customers. The means for promotion can be different, starting from TV and radio, ad in online games, apps and messengers, email and context marketing, banners, teaser advertising and up to advertisement on huge street LED screens.
This list can go on and on… It also includes SEO, SEM and SMM, the meaning of these abbreviations probably is unknown to the average person, but to clear the things out we will say that these are the most important words for those who want to make their website take the highest positions in any search engine list and social media. In most cases, companies don't need to use all of them simultaneously, it is enough to choose 1-2 promotion tools that depend on the business niche.
Generally speaking, digital agencies ensure brand presence in the digital environment as well as a deep analysis of potential customers. Marketers collect and analyze the information about the users and their behavior: demographics, interests, online activities, advertising links, etc. This way, the specialists can better understand the target audience and how effective a particular advertising or promotion strategy is.
The standard team may include project manager, designer, content manager, copywriter, analyst, SEO specialist, frontend and backend developers. In some cases, the agency may hire freelancers of any profession to get additional help.
In the list of services that digital agencies provide we can find creation and promotion of the website, working with online communities, creation of ad for TV or radio, promotion of products and services online and offline (but via useful mode tools).
So, it means that they complexly work on the creation and strengthening of a name in the market, its advancement in media like forums, Instagram, Facebook, sites-partners. Moreover, digital marketing can attract offline users, for instance, with QR-code which should be scanned with one click on your device to take the user to the target resource.
All in all, digital-marketing or digital-advertising is a comprehensive promotion that includes many channels. It's a vital support for every business no matter it's a startup or a steadily functioning enterprise.