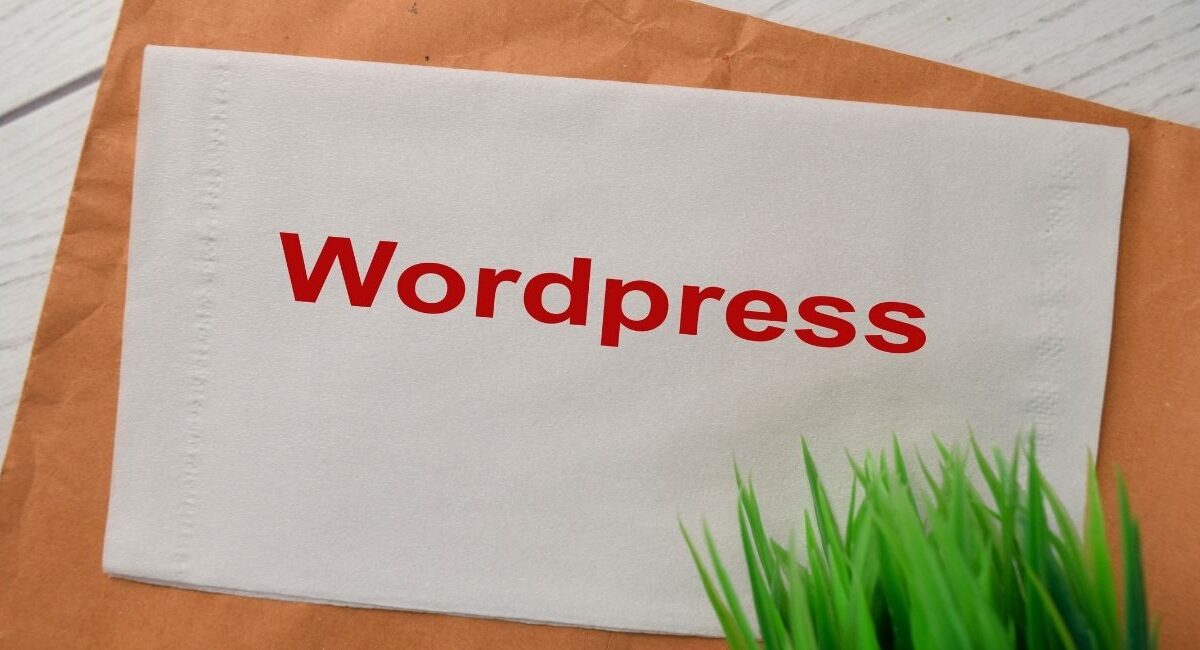 If you're looking to launch new e-commerce, it's easy to feel overwhelmed with all the options. There are dozens of content management systems out there, each with its own unique pros and cons. And yet, one option stands above the crowd – in terms of cost, flexibility, simplicity, and effectiveness. That is why over one-third of all websites today are made with WordPress, including 40 major brands like Sony, Disney, and Bloomberg.
So, why have these major corporations chosen WordPress, a platform that was originally designed for bloggers? Check out these 4 amazing WordPress website benefits to find out!
1. Simplicity
In the early days of the internet, creating a website was tedious, grueling work. Not only were there thousands of lines of HTML code to write but optimizing your site for search engines could feel like a crapshoot. Today, many of those problems have been ironed out with the help of content management systems (CMSs) like WordPress.
WordPress makes creating attractive, SEO-friendly websites as simple as using Microsoft Word. Create new pages or posts, update your online calendar with events, add images and videos, and fine-tune every aspect of your site's look and feel – all without knowing one thing about HTML, CSS, or Javascript.
One of the greatest WordPress website benefits is the simplicity with which you can create and update it.
2. Search Engine Optimization
WordPress takes all the guesswork out of creating an SEO-friendly website. Adding keywords to your titles, headings, and image tags require no effort at all. And if you install an SEO support plugin, you can get advice on how to optimize your content for clicks and conversions.
But WordPress won't just make it easy for you to include the right keywords. It will create a site structure that is clean and easy to read so that your pages consistently reach the top of the Google search rankings.
3. Limitless Customization
When you choose WordPress, you'll get a nearly limitless number of design and functionality options. Choose from tens of thousands of free and paid theme choices, each with unique capabilities and customization options. With WordPress, you don't have to worry about your site looking like a cookie-cutter copy of your competitor's. Change the colors, styles, images, and more to fit your brand.
And with a vast selection of plugins to choose from, WordPress enables you to build a site that includes all the features you want without having to pay a developer thousands of dollars. Adding an online store or creating newsletter sign-ups is as easy as finding and installing the right plugin.
No matter what you want your site to look like or do, WordPress can help.
4. Scalability
WordPress empowers you to make the changes you need to your site when you need to make them. You don't have to wait for an expert developer or programmer to add new employee profiles, update product offerings, or even create entirely new pages to your site. As your business grows, your WordPress site can grow with it.
Are you ready to take advantage of these four WordPress website benefits? If you are, Sansarahub can help. Our team of dedicated, professional WordPress developers can help you get your site setup, designed, and optimized so that you're ready to move forward with a firm foundation.